About IDT
A public higher education institution specialized in digital technology, providing excellent training programs to foster digital talents indispensable for the development of the digital economy and society.
ជា​គ្រឹះស្ថានឧត្តមសិក្សារដ្ឋ ឯក​ទេសទូរគមនាគមន៍ និងប​ច្ចេកវិទ្យា​ព័ត៌មាន​តែមួយគត់​នៅ​កម្ពុជា
កម្មវិធី​សិក្សា​​ផ្តោត​លើ ទាំង​ជំនាញ​ប​ច្ចេក​ទេស ជំនាញទន់ និង សហ​គ្រិនភាព ដែល​ឆ្លើយតប​ទៅ​នឹង​ត​ម្រូវការ​ទីផ្សារការងារ​បច្ចុប្បន្ន
កម្មវិធី​សិក្សាបរិញ្ញាប​ត្រ មាន​រយៈពេល​តែ ៣ឆ្នាំ​កន្លះប៉ុណ្ណោះ
ជាង៩០%នៃ​និស្សិត​ដែល​បញ្ចប់ការសិក្សាឆ្នាំ២០១៨ ទទួល​បាន​ ការងារ​ភ្លាមៗ​បន្ទាប់​ពី​កម្មសិក្សា ​នៅ​ក្រុមហ៊ុន​ដៃគូធំៗ ដូចជា Smart Axiata, MetFone, Seatel, Huawei, SINET, CellCard, EZECOM, Online, Pathmazing ។ល។
និស្សិត​ដែល​ប្រ​ឡងជាប់ចុះឈ្មោះចូល​រៀន នឹង​ទទួល​បាន​ ​កុំព្យូទ័រ​យួដៃ មួយ​គ្រឿងស​ម្រាប់​​​​ប្រេី​ប្រាស់ក្នុង​ការសិក្សា
មាន​អាហារូបករណ៍ស​ម្រាប់​និស្សិត​នារី និង​អ​ន្តេវា​សិកដ្ឋាននារី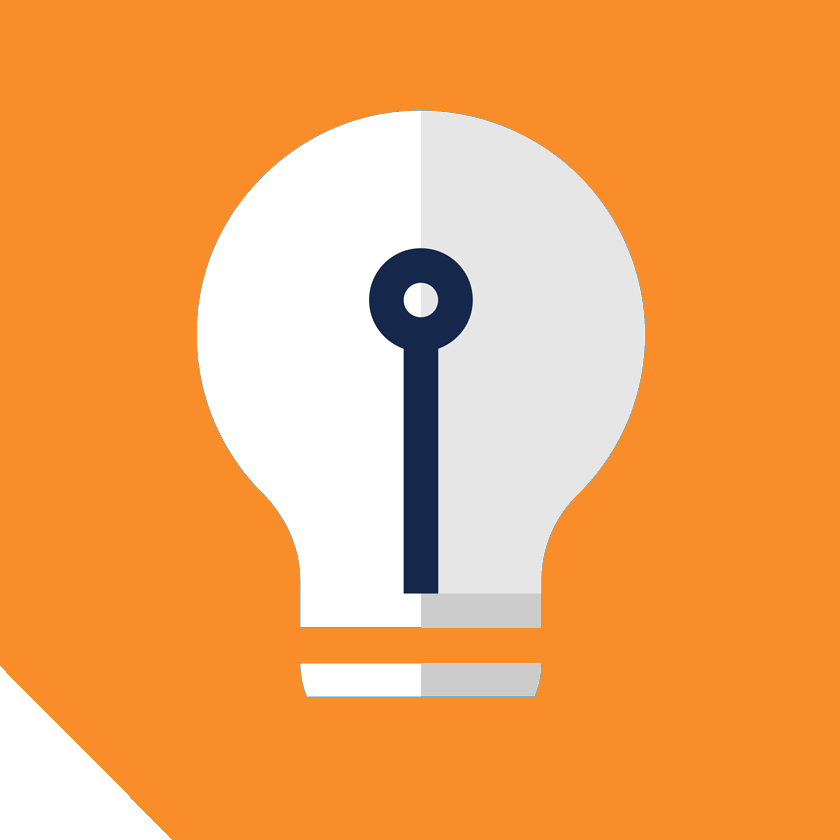 Vision
To be a leading institute in digital technology with excellent education to foster digital talents toward digital transformation.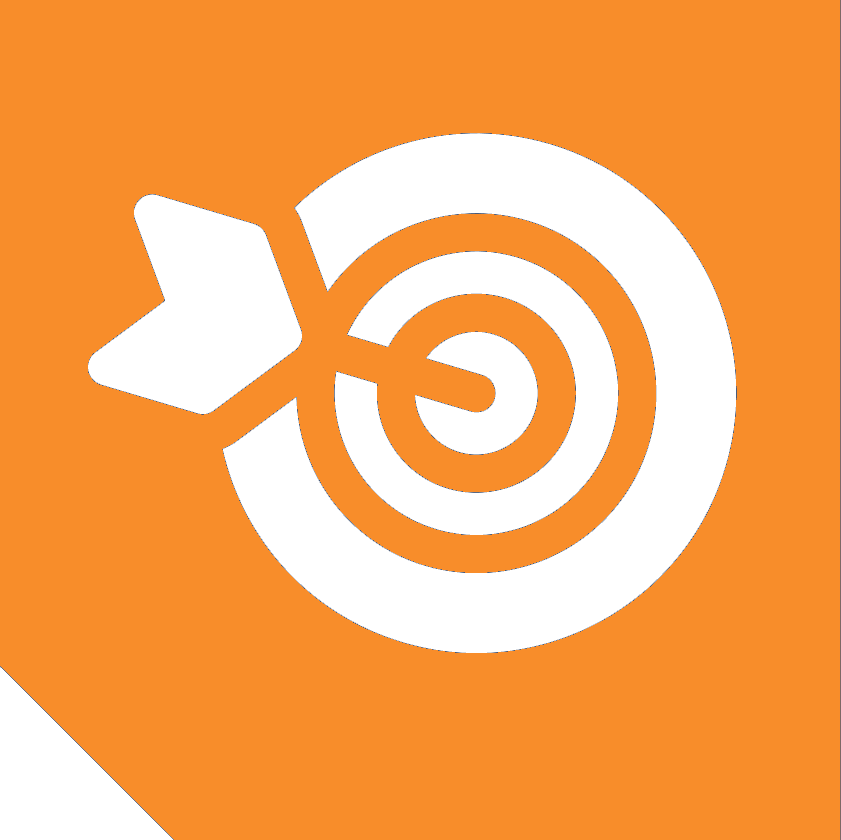 Mission
produce qualified digital talents with an equipped skill set

to contribute to the development of digital government, economy and society;

develop teaching and learning approaches and diverse education technology for sustainability; and

promote R & D activities from the early stage to young scholars. 
H.E. HEAN Samboeun
Vice President
Cambodia Academy of Digital Technology
Mr. VAN Khema
Deputy Director General
Institute of Digital Technology